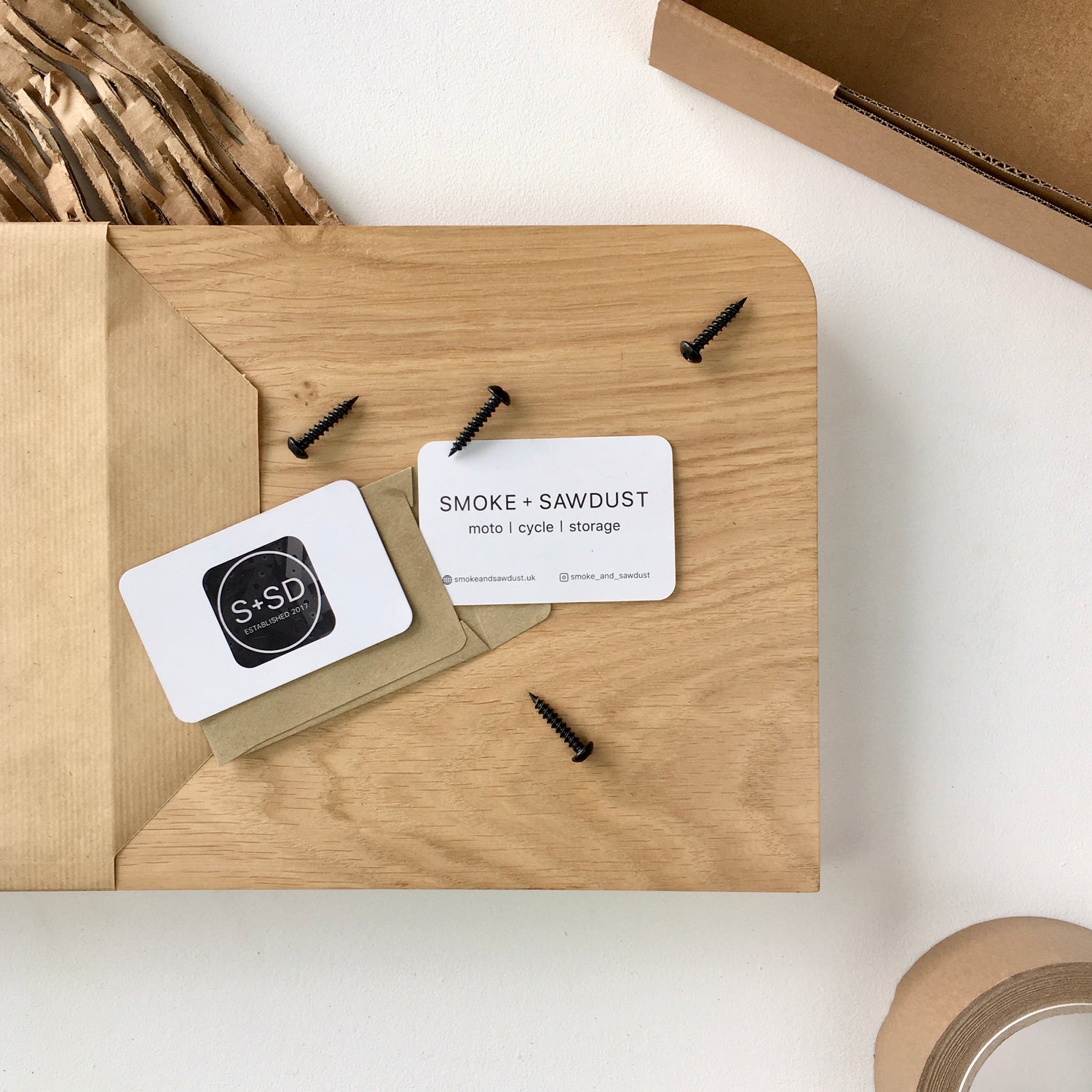 produced sustainably
making in a sustainable way is fundamental to us. we think carefully about the materials used, the local suppliers we work with and the processes we employ to ensure our impact on the planet is as small as possible.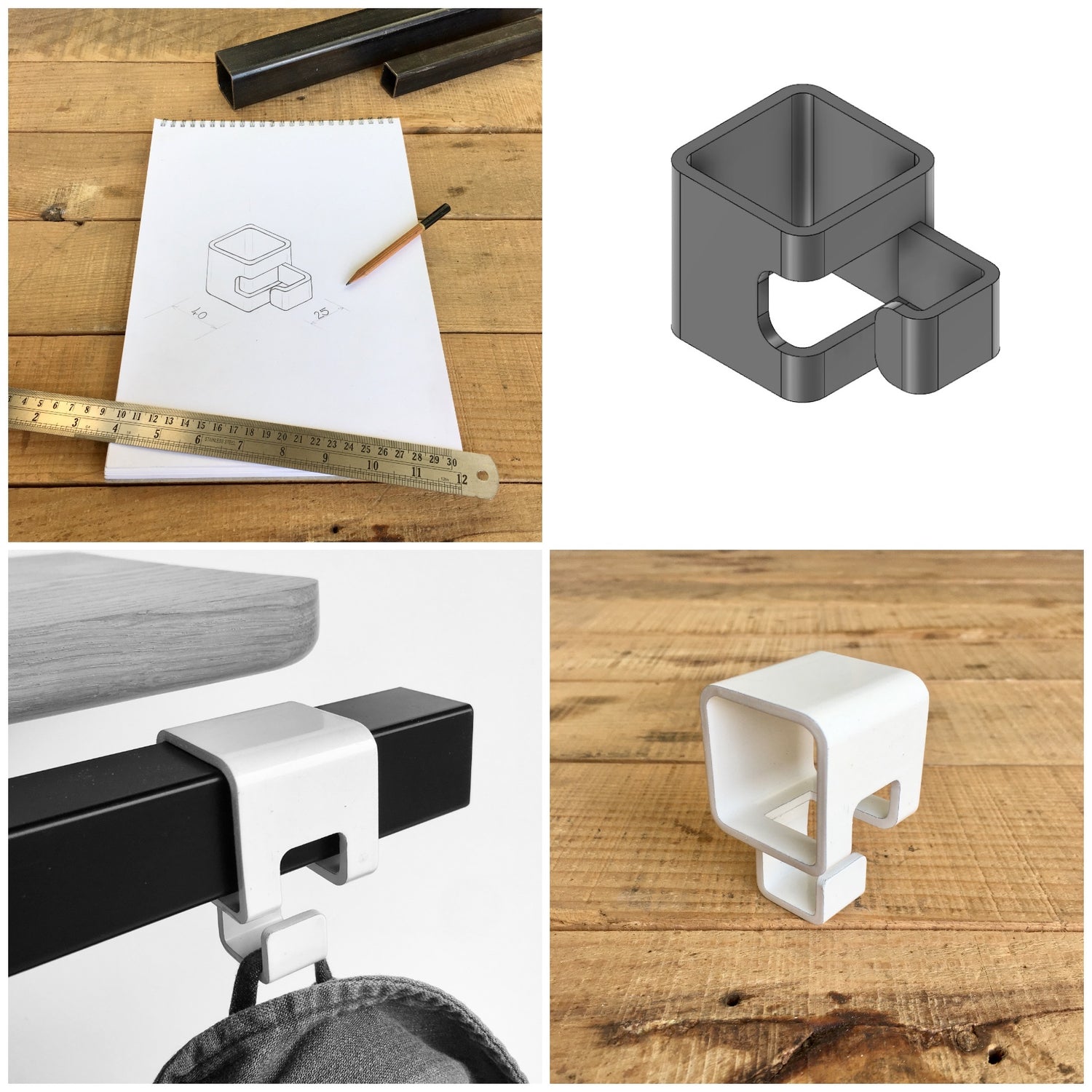 made slow
each of our products are assembled in small batches at our workshop in norwich, uk, with every individual component either made in house, or sourced locally from independent suppliers.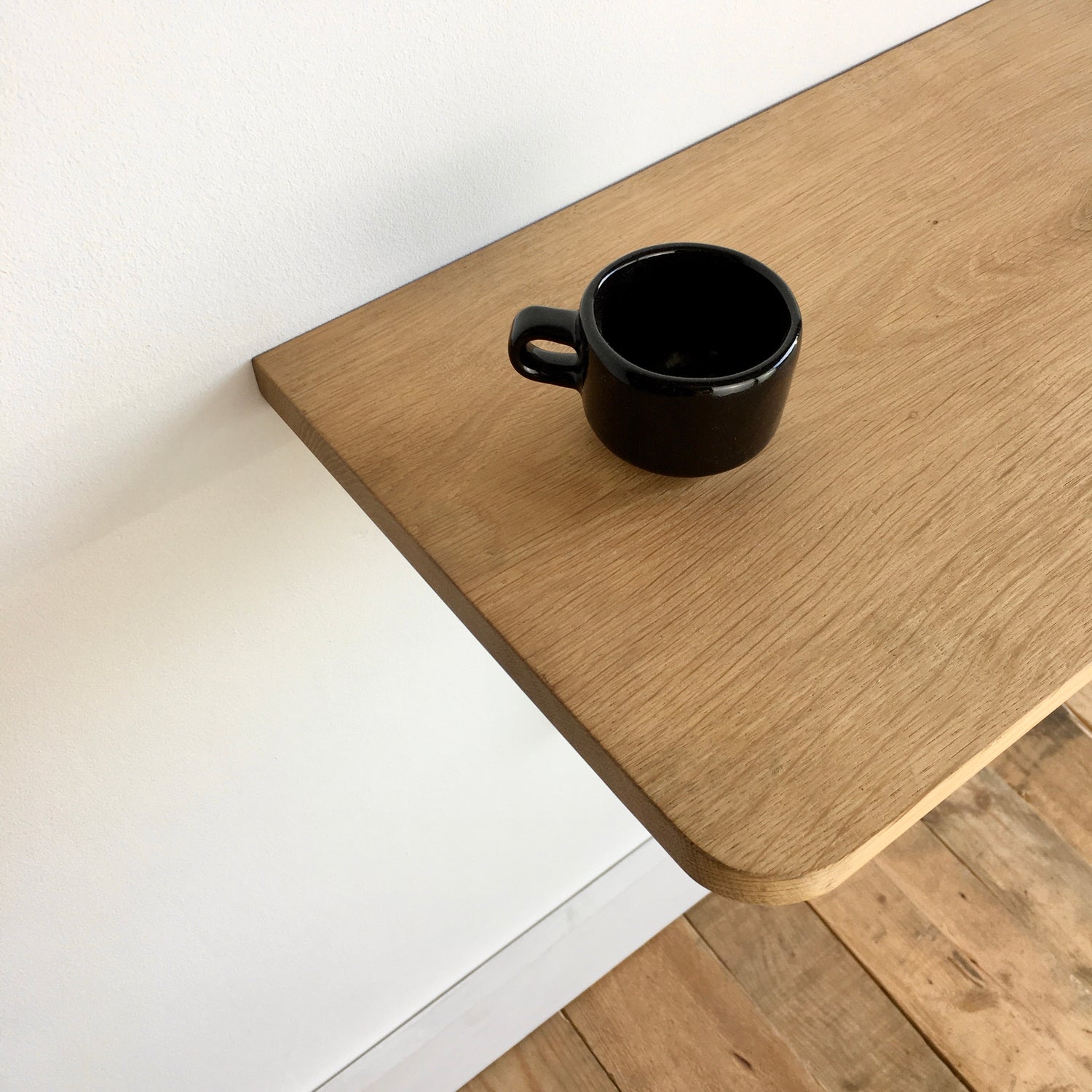 built to last
we use the very best materials and manufacturing techniques we know of to make the best products we can. nothing leaves the workshop that we are not completely happy with.
ride fast, buy slow.
smoke + sawdust was established in 2017 by graduate automotive engineer steve after he left his career in robotics behind. originally started in his sister's single lock up style garage with the vision of turning steel and timber [ smoke + sawdust ] into functional yet elegant cycle storage. by 2019 it was clear a larger space was required and we moved to our current workshop in norwich, uk. since then we have expanded the product lineup in order to offer an entire range of furniture. to this day, each piece is built to last a lifetime and inspired by an equal measure of bike rides, coffee, and heavy metal.